Trawick International is a leading provider of USA & International Travel Insurance, Visitor Insurance for visitors traveling to the USA, Trip Cancellation Insurance, International Student Insurance and More.
For most people planning the details for a cruise, honeymoon or dream vacation is part of the fun. Anticipation of the trip is usually on our minds as we pay the nonrefundable deposits for airfare, tours and accommodations. One detail that is often overlooked is what will happen to those deposits and prepaid trip expenses if you are unable to depart or have to come home early. Trip cancellation insurance protects the covered expenses in case of many unforeseen circumstances. For a fraction of the trip cost you can alleviate the risk of losing money if something unforeseen gets in the way. You may have skipped this coverage before but if you're paying out a lot of money upfront for an organized tour or airfare, if you have questionable health, or if you have a loved one at home in poor health, it's probably a good idea to get this coverage. Safe Travels Trip Protection Plans cover the nonrefundable financial penalties or losses you incur when you cancel a prepaid tour or flight for an unforeseen reason. Some of our plans even cover if you have to cancel due to the death of a pet.
Trip Cancellation Travel Protection Plans provides reimbursement for unused, non-refundable trip cost if you are prevented from taking your trip. Trip Interruption provides reimbursement for unused, non-refundable costs if the trip is interrupted, along with reimbursement for the additional transportation cost to return home or rejoin your trip.
It's smart to buy your insurance within a week of the date you make the first payment on your trip, however, you can purchase the cancellation plan up until the day before you leave. Please review the specific coverage details for each of the plans available.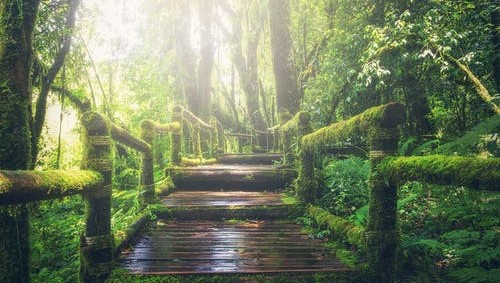 Safe Travels Single Trip - Trip Protection
This plan is insured by Nationwide and covers US Citizens and US Residents while traveling in USA or abroad. Covers cancellation or interruption of your trip up to $30,000. It provides $75,000 emergency medical expense coverage while on your trip for an unforeseen injury or illness. Covers lost baggage as well as incidental coverage for delayed baggage.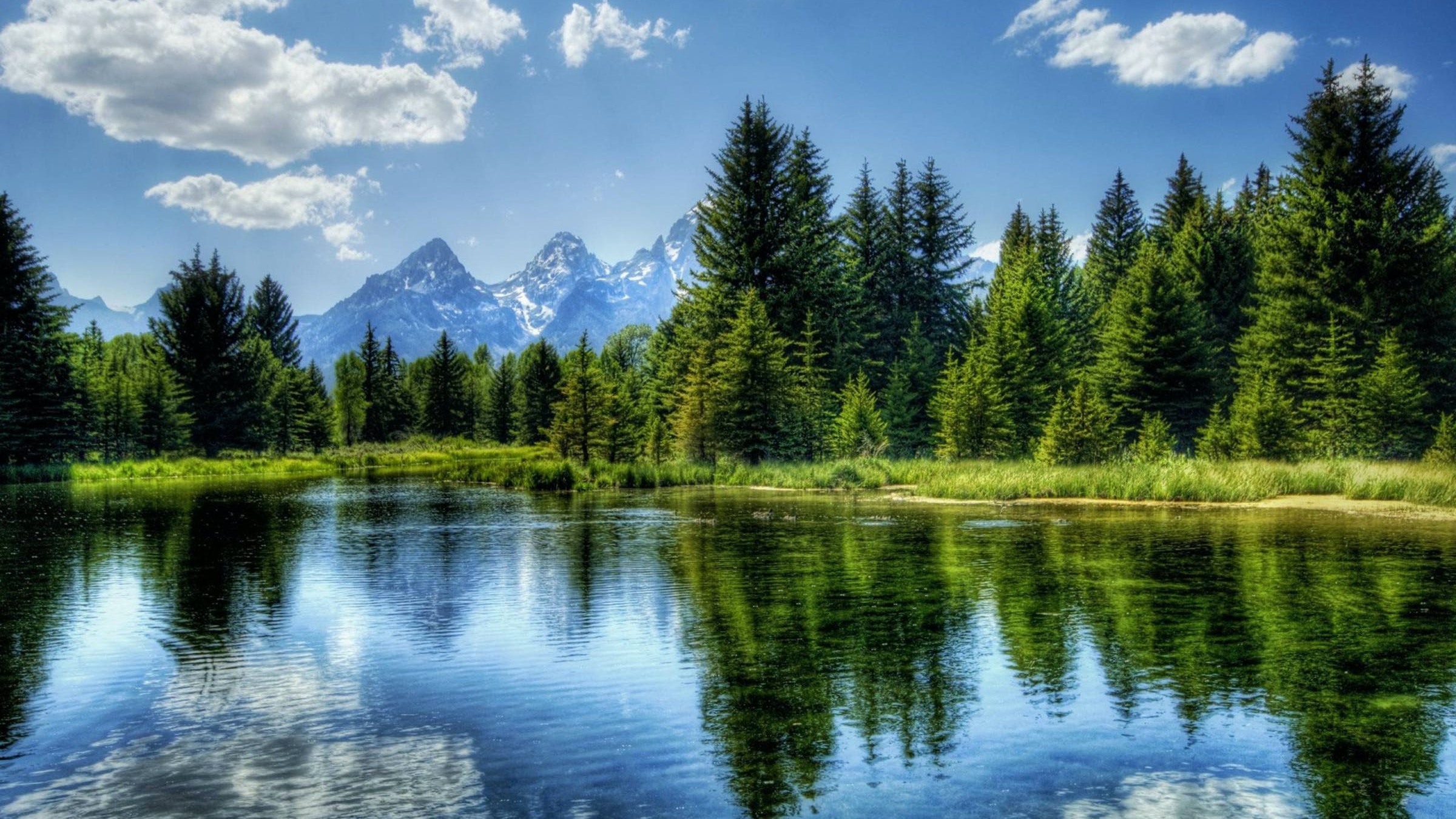 Safe Travels First Class - Trip Protection
Insured by Nationwide, this is our Best Coverage for Trip Cancellation, Travel Delay, Travel Medical up to $150,000 and Lost Baggage. Optional pet medical/return. Specifically for US Citizens/US Residents while traveling to destinations in the USA or abroad. Available to all ages. Valid in most states.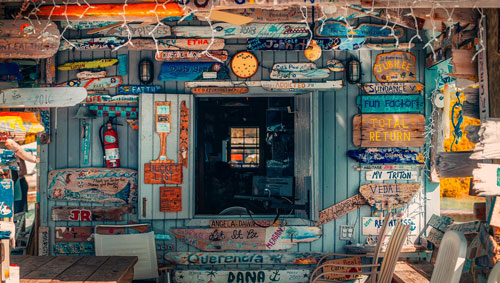 Safe Travels Voyager
The Safe Travels Voyager is designed for those who are looking for the highest available benefit limits to protect your trip. This plan covers trips up to $100,000 for trip cancellation and includes a $250,000 per person limit Primary Medical Coverage with coverage for Pre-Existing Medical conditions on plans purchased prior to or with final trip payment. Includes minimum coverage of $2,000 for potential accommodations/lodging expenses. COVID-19 MEDICAL EXPENSES may be covered and treated the same as any other sickness. Meets Costa Rica Travel Insurance Requirements.

The Optional Cancel for Any Reason (CFAR) provides reimbursement for 75% of the prepaid, non-refundable, forfeited payments you paid for your trip if you cancel your trip for any reason not otherwise covered by this policy. Must be purchased with initial policy and within 21 days of the initial trip deposit date, and the full, nonrefundable trip cost is insured.
Travel Assistance is available 24 hours a day, 7 Days a week We offer immediate online policy issue and personalized ID cards. Use our convenient chat feature on our website to speak to a live agent regarding any questions or information you need to make a decision regarding our plans and products. Our personal and professional service is one of the major aspects which sets us apart from other providers.
No matter what type of Travel Insurance product you need, Trawick International has the perfect travel insurance policy for you!