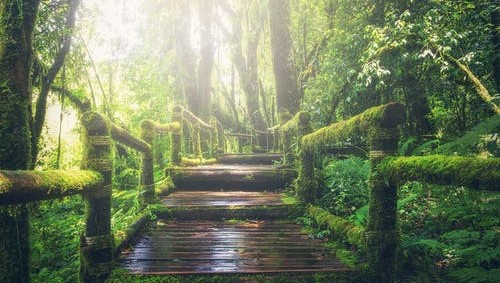 Safe Travels Single Trip - Trip Protection
This plan is insured by Nationwide and covers US Citizens and US Residents while traveling in USA or abroad. Covers cancellation or interruption of your trip up to $30,000. It provides $75,000 emergency medical expense coverage while on your trip for an unforeseen injury or illness. Covers lost baggage as well as incidental coverage for delayed baggage.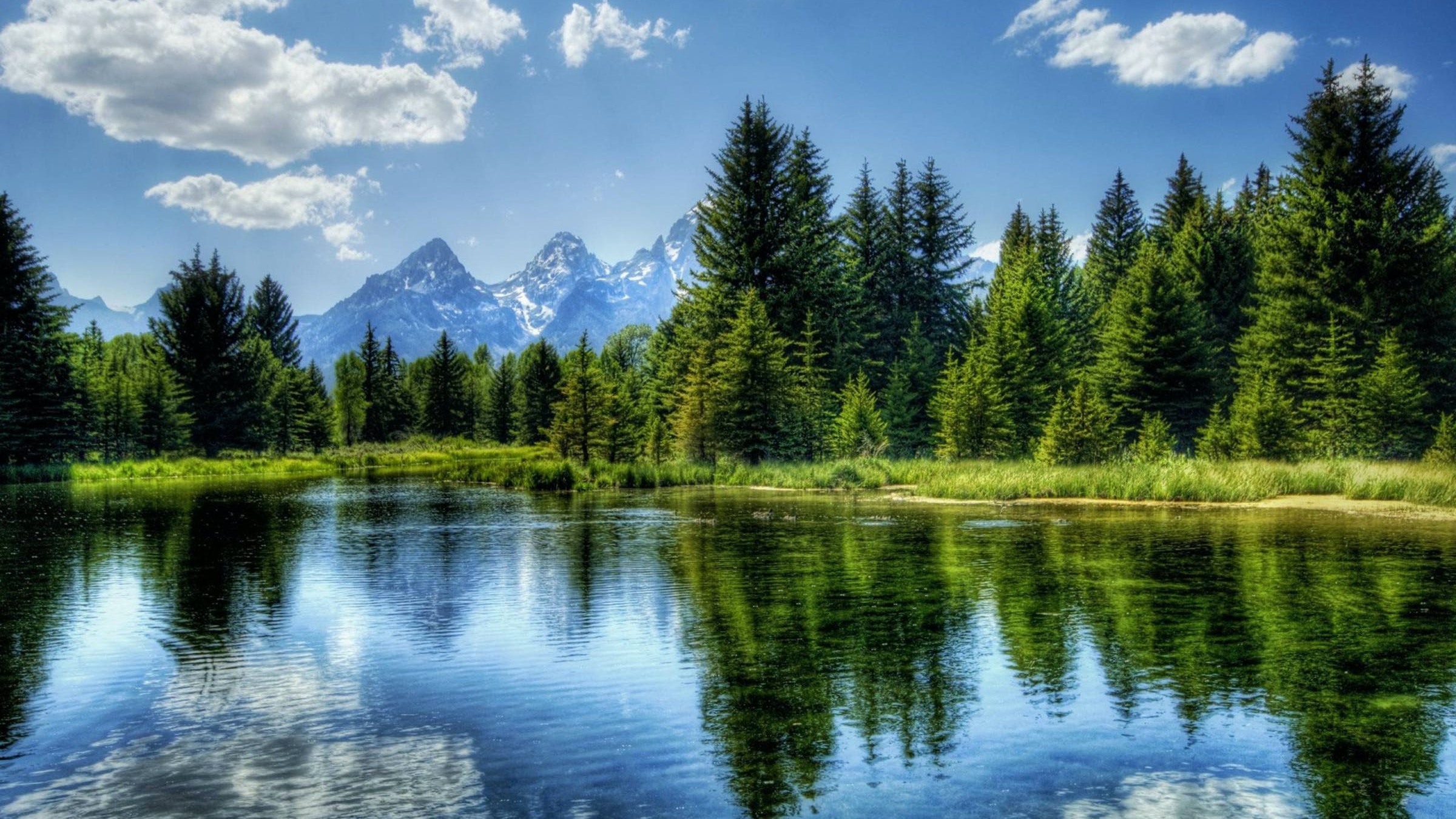 Safe Travels First Class Trip Protection
Insured by Nationwide, this is our Best Coverage for Trip Cancellation, Travel Delay, Travel Medical up to $150,000 and Lost Baggage. Optional pet medical/return. Specifically for US Citizens/US Residents while traveling to destinations in the USA or abroad. Available to all ages. Valid in most states.
Travel Assistance is available 24 hours a day, 7 Days a week We offer immediate online policy issue and personalized ID cards. Use our convenient chat feature on our website to speak to a live agent regarding any questions or information you need to make a decision regarding our plans and products. Our personal and professional service is one of the major aspects which sets us apart from other providers.
No matter what type of Travel Insurance product you need, Trawick International has the perfect travel insurance policy for you!